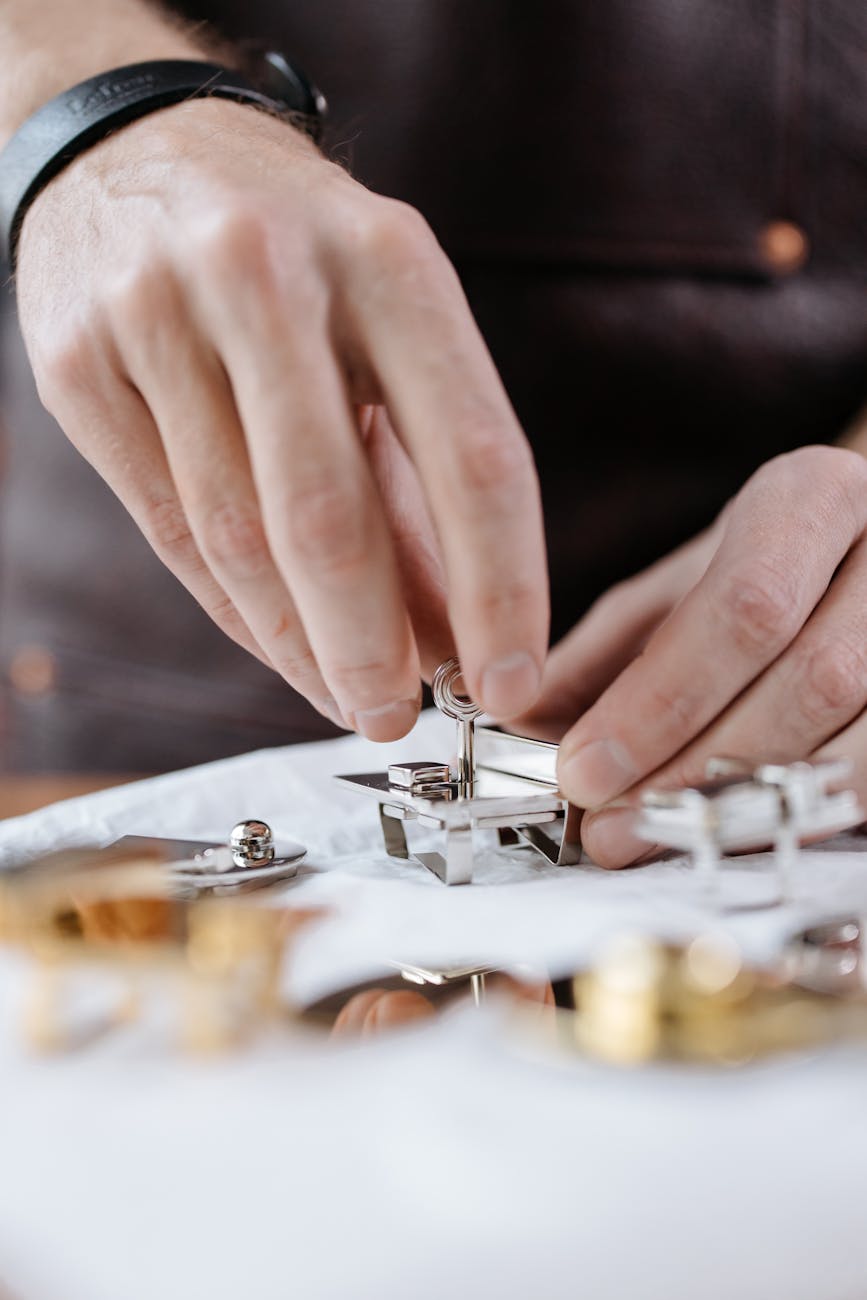 Leave it to the experts
We offer relocation service for gym equipment. This is available for owners looking to relocate a home gym inside their home (room to room) or to other location. We will send our qualified team to dismantle your equipment, transport it to your new location and fully re-assemble everything With over 20 years of experience in the fitness relocation business. If you're looking for specialists, you found the right place.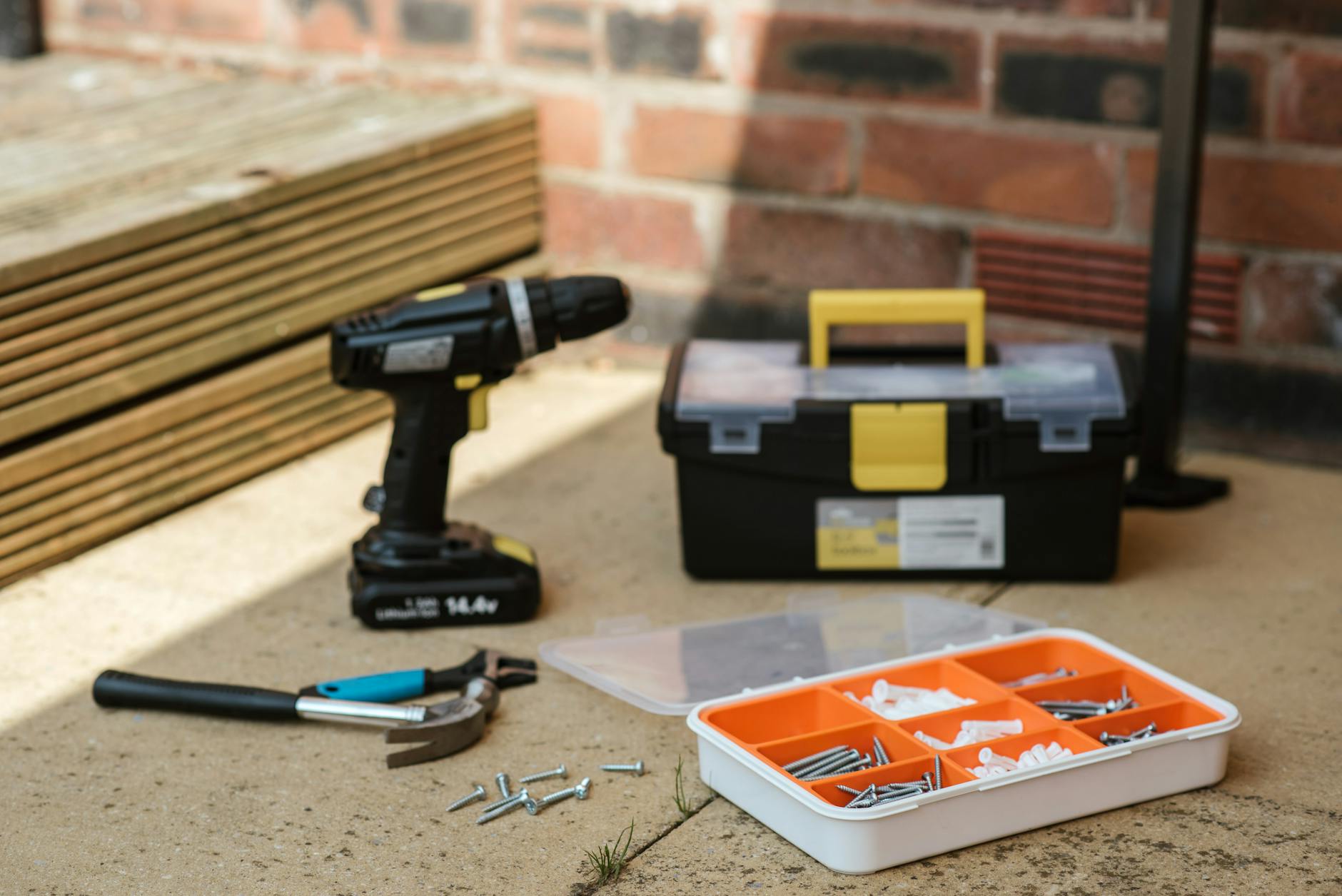 1
Disassemble
Disassemble your treadmills and any other equipment. We care and that's why we have the right tools to disassemble the machines as needed before the relocation. It could be a home gym equipment relocation or a complete gym.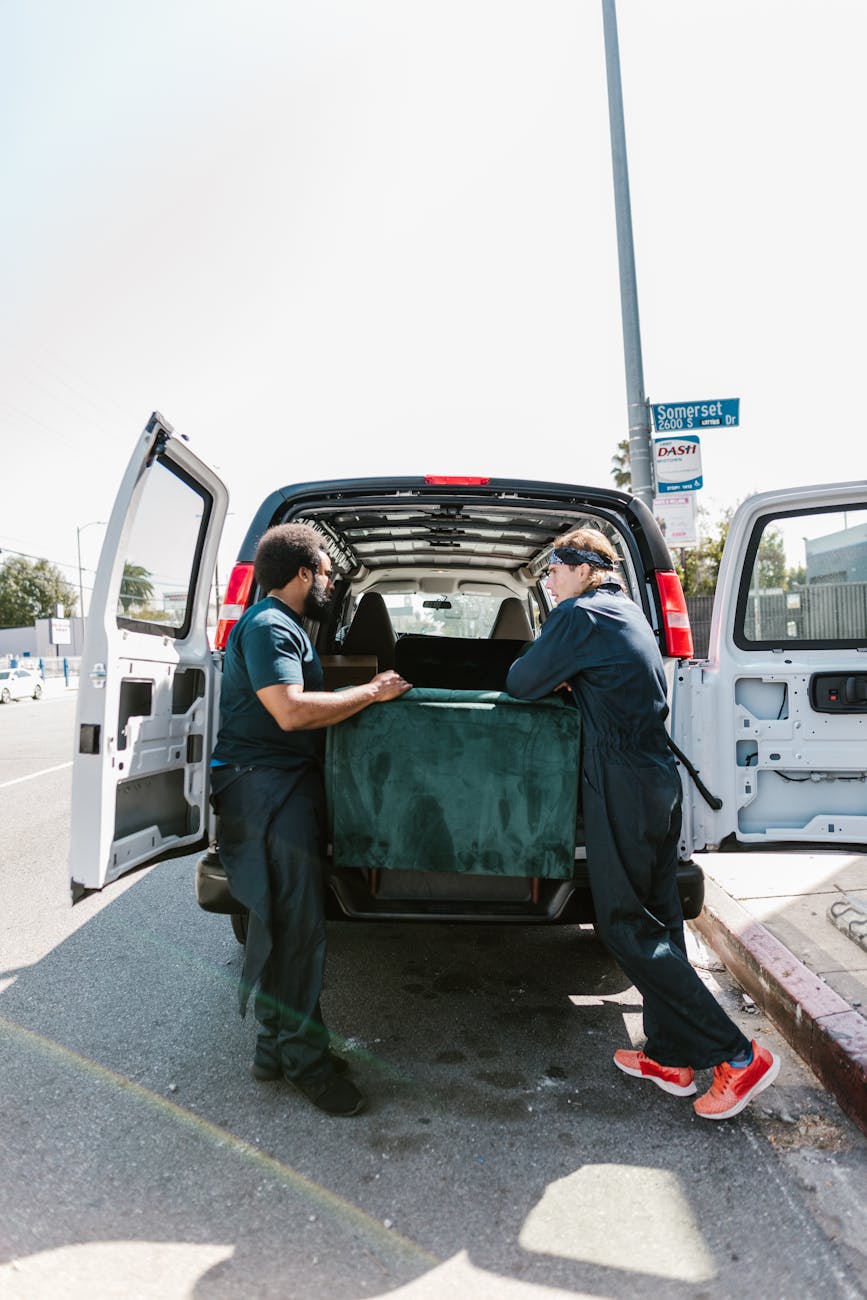 2
Transport and relocation
Equipment movement from one place to another. Your valuable machines are carefully transported from one place to another, it could be a room to room relocation or a relocation to other address. We have the right spacious trucks to do the job to carefully transport it.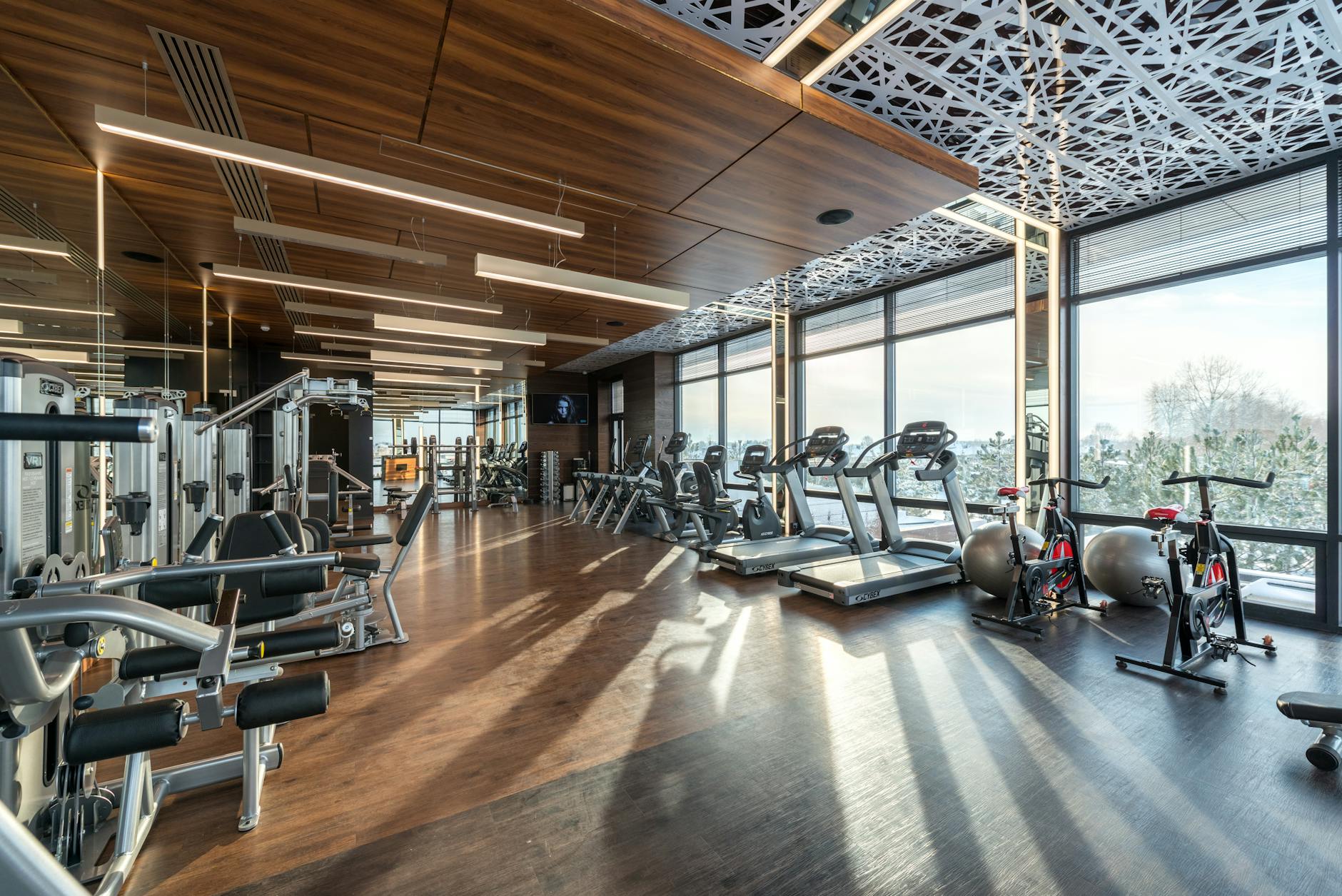 3
Re-assemble
Once the equipment is the final destination, we take care reassembling it and place in the right position as you request. Each machine is treated carefully and accordingly its specifications to end the gym equipment movement.
Happy to share our numbers with you
20+
Years of experiencie
One of our most valuable assets is our trajectory delivering quality to our customers and that's why we stay on the business.
14,000+
Fitness relocations
California is the Golden State and that's why we have had a huge amount of relocations in this wonderful State.
100%
Projects completed
During these years we have been able to complete all the customer request asked.
EQUIPMENT WE USUALLY MOVE, BUT NOT LIMITED TO...
No matters the size or brand!
Some pictures of our work
Relocations in California
Frequently Asked Questions
Got a question? We've got answers. If you have some other questions, contact us using email.
Locations we cover in California?
We'll be glad to help you in the following counties: Los Angeles, Orange, San Diego, Ventura and Santa Barbara
In how many days we'll be doing the relocation?
A home gym equipment relocation is usually scheduled from 3-5 business days after your confirmation.
What will I receive as an answer to my mail?
We will answer you as fast as we can (usually the same day) with a quotation of the relocation.
How fast a home gym relocation is?
It will depend on the amount of equipment and distance. One relocation in the same house of one equipment could take from 2 to 3 hours for example. A home gym equipment relocation in different place would take 6 hours or more depending on the distance.
What is the most common machine we relocate?
A good percentage are treadmills, but ellipticals, steppers and strength training machines are also very common. We have seen any kind of machines, so leave to us the home gym equipment relocation.