Fitness equipment relocation "Orange"
It doesn't matter if you have a small gym in or you need to relocate a commercial gym with a lot of equipment. We'll be pleased to help you.
Disassemble
Depending on the type of gym equipment to relocate, several tools are required, but don't worry we have all everything you need. We know every detail, if it's an elliptical it's required to remove the pedals and handlebars. In the case of a stationary bike it's easier, but we'll take into consideration to have blankets and bubble wrap to protect not only your equipment, but also your walls and floor. Disassembling may be not as difficult as the re-assembly process, but some gym equipment is sometimes a little tricky.
Moving and Transportation
Gym equipment is heavy, some more than other, but we take into consideration taking it apart when is required, packing it and load it into a special truck for transportation. Also, we know gym equipment dimensions and we know it tends to be bulky, that's why we have special trucks for this. We take care of every piece in all the moving process.
Re-assemble
This may be the most difficult and tedious task, now it's time to get everything in place, get all the parts together and re-assemble all the machines. We have a process and a lot of experience to avoid losing or mixing parts. After moving the gym equipment to the final destination, we take care of re-assembling all the machines to its original state. We take special care to avoid making any scratch to your floor or walls.
Avoid stress. We'll carefully take care of your home gym for you
Since we have been doing this for over 20 years, we know it could be a very stressful activity for You, it's required special tools, a team of 3 or more depending on the size of the equipment. Gym equipment is heavy and not easy to transport, it's required also packing tools (duct tape, newspapers, blankets, bubble wrap, boxes, etc.). A four-wheel dolly cart would be required as well. Special trucks are usually required depending on the kind of equipment, the amount of pieces to transport and how heavy they are. Will movers move your gym equipment? Maybe with an additional charge. Since this is a recurrent question, we wrote an article at the FAQ section where you can find more information about it. We strongly recommend hire an experienced company specialist tough. We'll be glad to help you with your gym relocation service in the following counties: Los Angeles, Orange, San Diego, Ventura and Santa Barbara.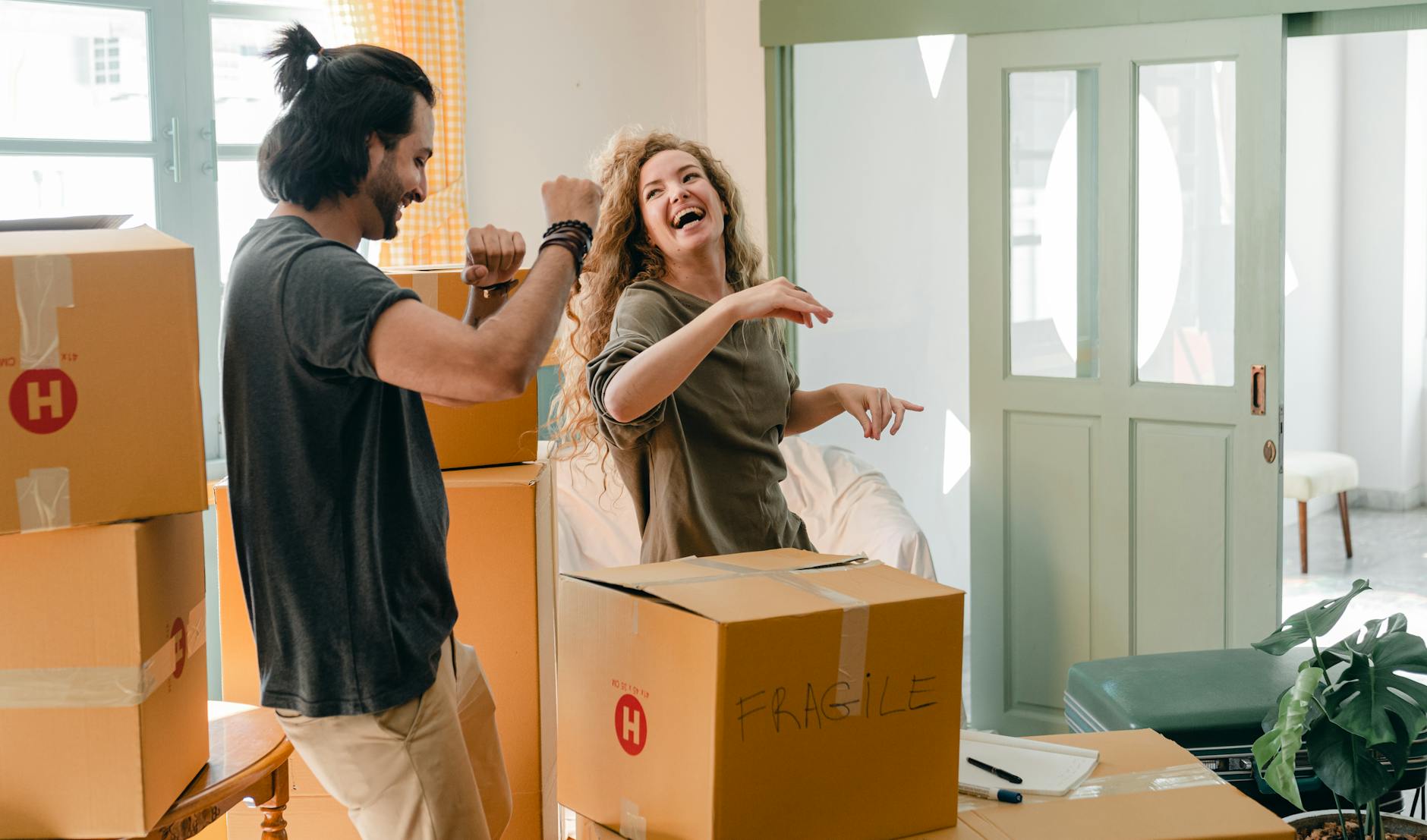 Need to move heavy and expensive gym equipment?