Fitness equipment relocation "San Diego"
It doesn't matter if you have a small gym in or you need to relocate a commercial gym with a lot of equipment. We'll be pleased to help you.
Disassemble
Depending on the type of equipment to relocate, several tools are required. We have it all here! We know every detail about disassembling and assembling a piece of gym equipment. For example: if you're moving an elliptical, we'll need to remove pedals and handlebars first so there's no harm done. With stations bikes it's easier since their parts only need some bubble wrap; but in the case that your bike is more difficult or delicate than most bikes will be then blankets may also be needed during re-assembling time for added protection not just for your walls but also floors as well as any other pieces that happen to get in our way while working on them.
Moving and Transportation
Moving a heavy piece of equipment is never fun. Even when you're just moving a few things from one place to another. The system of moving and storing gym equipment is a challenging. Especially if you have a home gym or plan to invest a significant amount in the coming months or years. The good news is that there are ways to make the process easier. The bad news is that those ways involve spending a little more money and working with a few more tools. We are here to help you with your gym relocation.
Re-assemble
After moving, it can be hard to get back into the swing of your gym routine. Time gets away from you, and your body feels like it's been hibernating for a decade. But with a little bit of planning and some good persistence, you can get back on track. We keep track of all pieces of gym the equipment. Now, how it's time for re-assembling them. We've got a list of tips and tricks based on our experience. From, how to set up a treadmill without a console, to how to get the most out of your home gym.
Why a gym mover?
SAN DIEGO – Gym mover company
Staying in shape and working out can be challenging. You have to find the time, and a way to keep from being bored. If you're struggling to find a place, a solution may be having a home gym and hire a gym mover company in Orange to help you out. Moving to a new home or relocating within gym in your current home, may be stressful for you and your family, but with the help of a local fitness equipment movers in Orange, you can have everything ready to go and have time to enjoy your new surroundings.
With us, you will hire specialized training and a friendly staff. It's vital that you have everything in the right place. If you're looking to get your fitness center in the same place, we can help also!
The process starts when disassembling the equipment, having the right tools and the expertise of knowing each machine is a must, taking care of every small part and avoid losing it is also very important in this phase. Gym equipment is carefully transported from one place to another, it could be a room-to-room relocation or a relocation to other address. We have the right trucks to do the job, and once the equipment is at its destination, we take care reassembling it and place in the required position.
Avoid stress. We'll carefully take care of your home gym for you
Moving your gym is stressful enough, but if you're doing it on your own, it can be a complete nightmare. Why? There are several reasons but the biggest one is that you don't know what you're doing. The good news is that you're not alone in this. Most of gym owners will go through this at some point in their life, and that's why we're here to help. The first thing you need to know is that there's no such thing as a perfect gym, relocation. You should expect some level of stress throughout the whole process, but even more if you're doing it yourself. This is especially the case if you're moving your gym in an unfamiliar area. The sooner you start planning, the better your experience will be. As experts in this field, we know what it takes to make the process as easy as it can be. We have more than 20 years of experience in home gym equipment movement.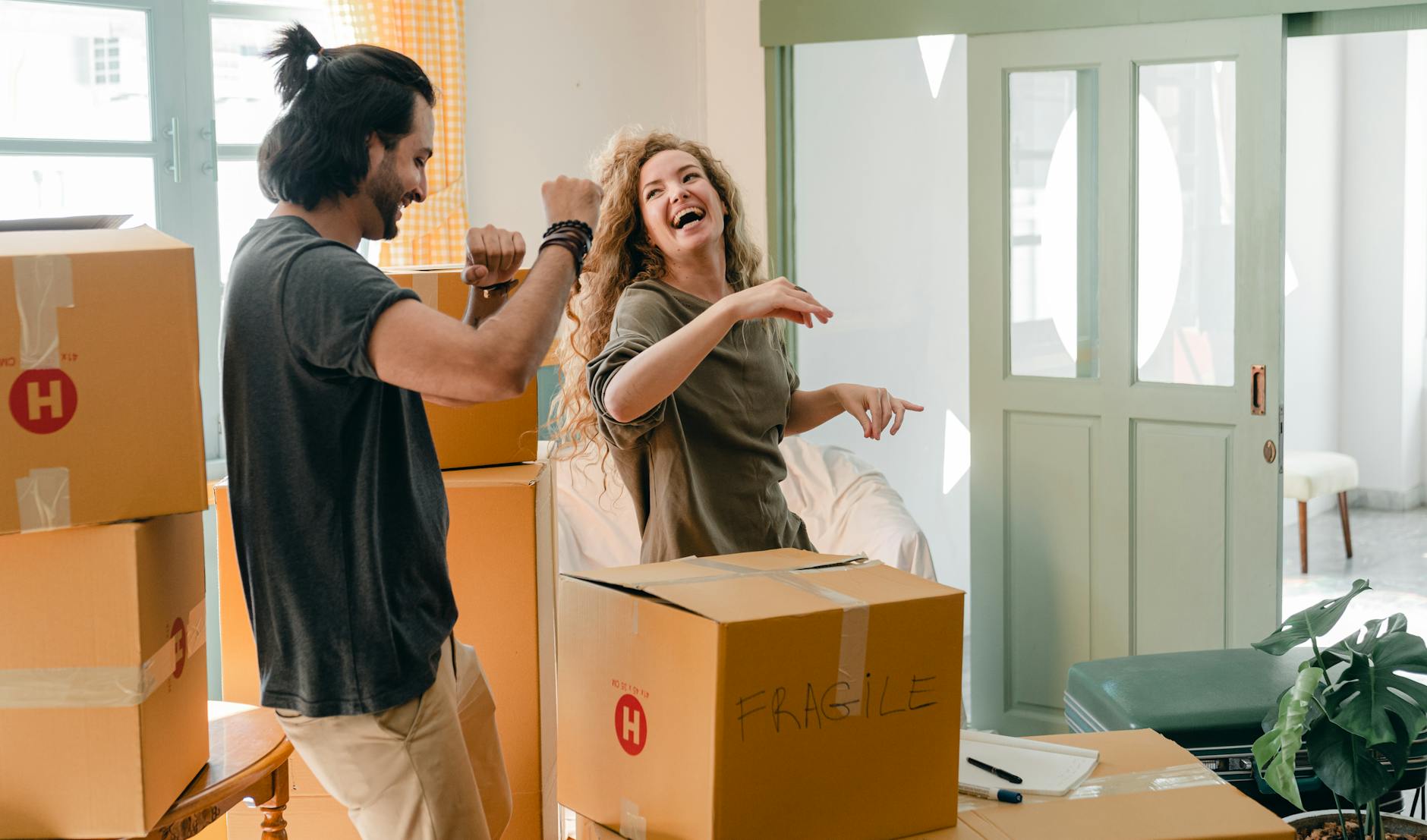 What involves a home gym movement in San Diego?
Do you have any problem with your home gym? Our lives are busier than ever. Dedicated home gyms are a great way to work out, but they can also be a hassle. You must move the equipment every time you want to change things up! Luckily, that doesn't have to be a problem anymore. With our services, you can have your home gym anywhere you want! Read on to find out more about our service and how we can help you, we are the best gym mover company around with a lot of experience.
Ez Fitness Installation is a company that specializes in moving and storage of your home gym and general fitness equipment. We have a wide range of experience in moving any kind of gym equipment and are careful in taking care of your items. Our movers are friendly, trustworthy, and reliable. We have over 20 years of experience, so we know the importance of handling your belongings with care. We'll pick up and deliver your belongings in the most efficient and cost-effective manner possible. Our affordable rates and flexible scheduling allow us to provide a quality service at a fair price. If you are looking for fitness equipment movers in San Diego, you can count on us.
Gym Movers - San Diego
It's important to leave this task to the experts. Several tools are required, and the process for disassembling, relocating and re-assembling should be left to the hands of experts. All the equipment is treated in a different way from an elliptical, treadmills, strength training units, different models of bikes, steppers an many other.
Safety Precautions
There are several safety precautions to take into account when lifting and moving these pieces of equipment. The first thing to remember is to always bend at the knees. Never try to lift anything above chest level. It's much safer for everyone involved when more than 3 people is getting the job done.
Tools required for

Gym Movers - San Diego

We have the appropriate tools for the job. Not having the correct tools or doing the process incorrectly can cause your equipment to malfunction, or worse - cause serious injury. In the process of moving your equipment, we make sure that the power is shut off from the unit.

The right tools are necessary, and you will need to hire the right company to handle the job. When you work with the right company, you can rest assured that your equipment will be handled with care and the job will be done right the first time.
Right equipment for

Gym Movers in San Diego

The right equipment should be used to handle the task at hand. The right tools and process should be in place. The correct way to unload, relocate and load equipment in the new facility is needed. It's vital to know how to handle the equipment in each gym and the best way to unload, relocate and load the exercise tools.
Gym Equipment Relocation in Orange – Correct installation
These are important factors when it comes to getting the most out of your home gym. You will also want to make sure that your equipment is installed correctly so that you can get the most out of every workout and avoid injury. If you want to get the most out of your home gym, you need to make sure that it is installed correctly so that you can get the most out of every workout without putting your health at risk.
Gym Moves in San Diego – Choosing the right company
A company that has experience with home gyms can also help you decide on the best placement for your equipment. At Ez Fitness Installation we'll let you know our best suggestions since we have been doing this for over 20 years.
You can also look forward to working with a company that offers a high level of customer service and works with you to meet your schedule. With the right company, you also can look forward to a hassle-free process from beginning to end.
Looking for a fitness equipment relocation in San Diego?