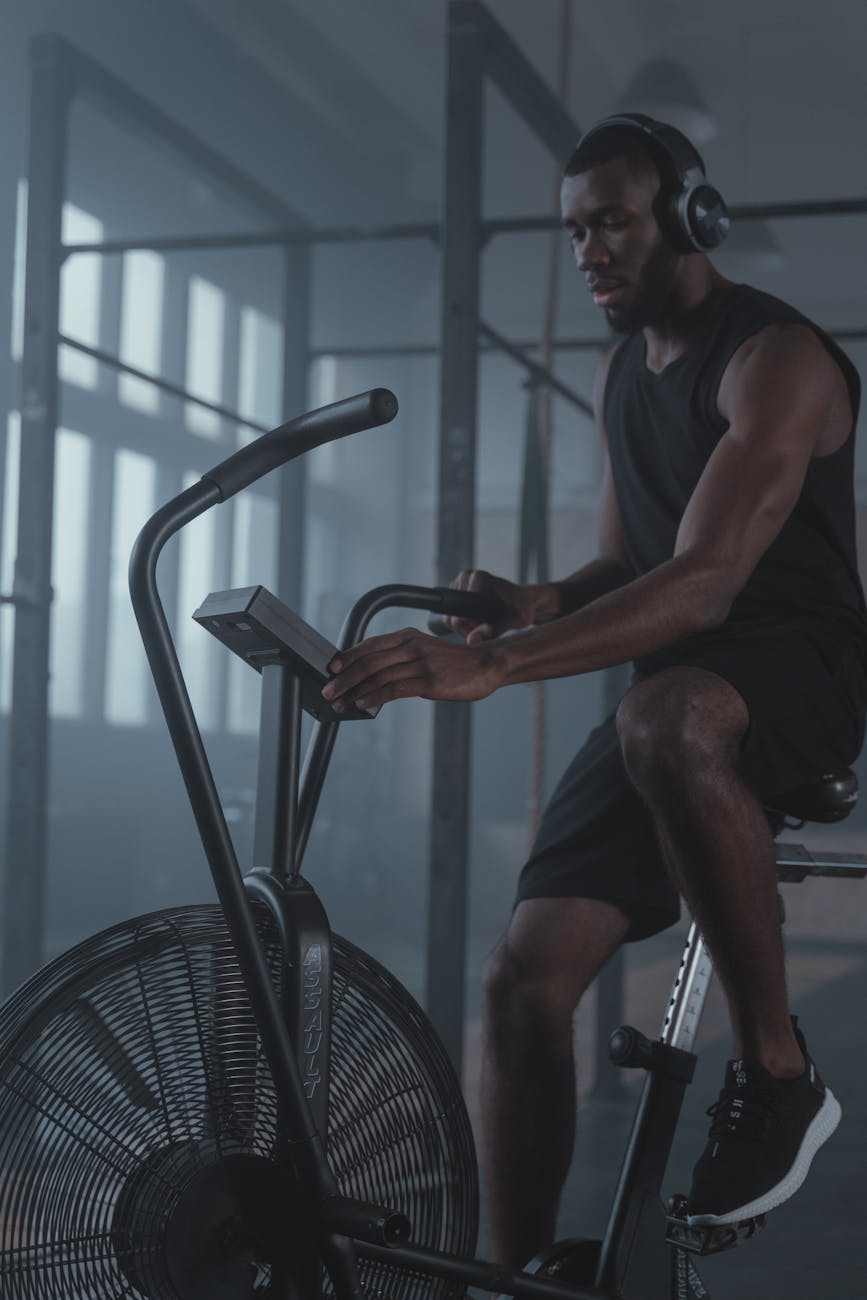 Which is the best home gym equipment in California?
You may be asking, what a gym moving company in Los Angeles knows about it?
And the answer is that we know a lot about it! We've seen over the years basically any brand and model of treadmills, ellipticals, upright bikes, steppers, strength training units, rowers and many others gym equipment.
Some of the best brands you will find in California: Life Fitness, Precor, Spirit Fitness, Inspire Fitness, TuffStuff Fitness, Pro Fit, Helix, Cascade, StairMaster, Go Fit, Cybex, DKN, Bosu, PowerBlock, SuperMats, Regupol, Hampton, Power Plate.
California Home Fitness is a well-known company which specializes in selling premium fitness equipment for the home and commercial locations at the best prices. They have all the commercial and home gym equipment you may need. This is their web site: https://cahomefitness.com/
And they have locations at: Del Mar, Los Angeles, Newport Beach, Pasadena, Torrance and Sherman Oaks.
They have more than 25 years industry experience and knowledge to assist you in finding the equipment to satisfy your fitness needs.
From anyone looking to outfit a gym for their home, someone rehabilitating an injury, starting a family, simply don't have time to get to the gym, or are intimidated of the health club scene.
We hope you found this information useful.
Need to move gym equipment?