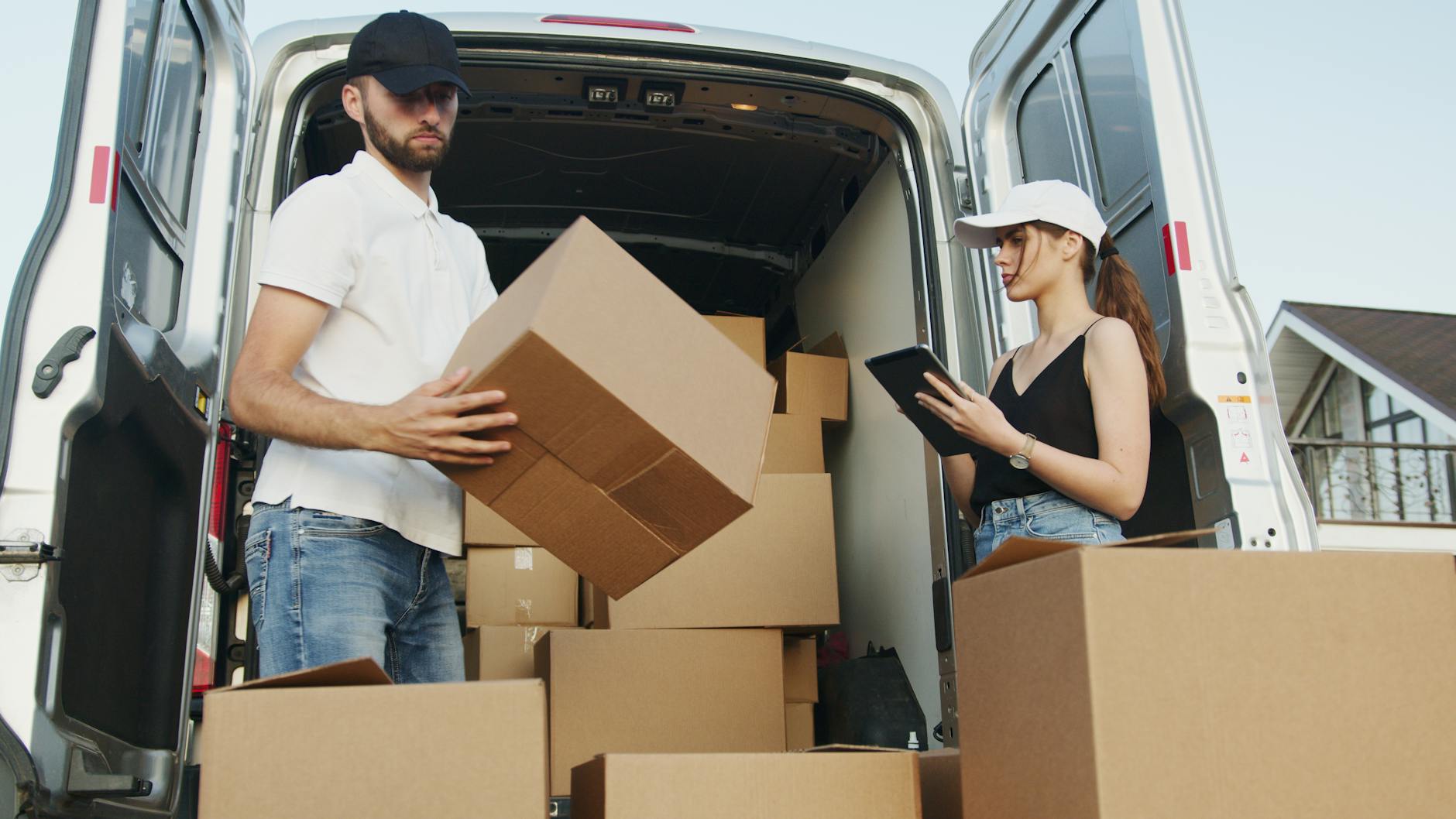 Will movers move exercise equipment?
That will depend on the moving company. Some moving companies might take care of your gym equipment relocation, even some of them offer this service.
But there are some considerations you may would like to know.
Disassembly and re-assembly process may be underestimated, it's a time consuming depending on the gym equipment to be relocated. Treadmills are heavy, but it's not a time-consuming job to disassembly and re-assembly compared with a Strength training unit.
If you don't hire a gym equipment mover company, be sure to have your gym equipment re-assembled in your new location. This is very important to make clear with the traditional moving company.
Since a complete home moving requires more effort, truck space, etc. Be sure your gym equipment is treated correctly, with care and heavy things aren't placed on them.
An experienced fitness relocation company has all the tools for disassembling, if the correct tools are not used some equipment could be damaged, and you may not be able to see that but days after.
Using a gym mover will guarantee that, the truck where your precious gym equipment travels, is not completely full to avoid scratches.
If you're leaving your current home, take into consideration that you need to avoid any damage to walls or floor. Experienced gym equipment movers are more used to take care of that without any scratch.
With the years we have been moving all kinds of treadmills, strength training units, steppers, spinners, ellipticals, upright bikes, recumbent bikes, and many other kinds of equipment. It takes time and experience to know the main brands and many other brands on the market. Each one with its challenges.
Based on the previous considerations, it's clear that from our point of view, we strongly recommend finding a fitness relocation service company. There are great gym movers in Los Angeles and the rest of California, we have in this business for over 20 years, and we keep near to you in the following counties: Los Angeles, Orange, San Diego, Ventura and Santa Barbara.
Need a fitness moving service company?